The SCSon and I hit the range with the May ePostal as a primary objective. Hope you did as well. The SCSon will be out of pocket for the next few days so get your targets in by Friday AM so he can post by the weekend.
I shot 5 targets but haven't reviewed them to check scores. I might have shot more but .22 ammo is a rare commodity these days!
Update 6/1
I reviewed my targets tonight and here are my best two (different guns):
Ruger Single Six: a lucky hit on the ME-262 was cancelled out by an unlucky shot on the #2 engine of the center B-17. That left the shot on a Bf-109 for 10 points:
And here's my best with the .22/45: one shot took the spinner off a Bf-109, but an errant shot took the rudder off the lowest B-17 for a final score of -40.
I really need to appeal this to the match master. After all we all know the B-17 took a lot of damage and still made it home, particularly including several examples of returning sans rudder ;-) ;-) ;-)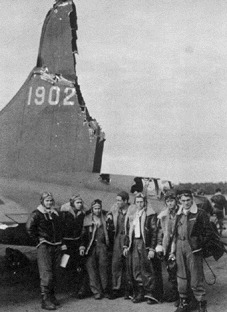 Photo Credit to Dave's WarBirds.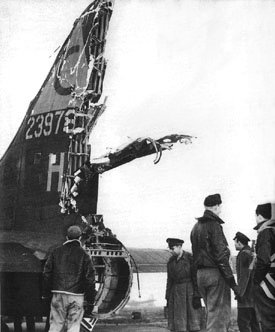 Photo Credit Dave's WarBirds
Don't let a negative score keep you from sending your targets! My best score on one gun was -40. The worst was -180! (4 B-17s + 2 109's)!